About us
The family business Hofer Tanktransporte AG emerged from the original sole proprietorship of Werner Hofer Transporte, which was founded by Werner Hofer in 1974 and consisted of two vehicles. Finally, in 1987, the company settled at its current location in Rothrist. For more than 45 years we have been on the road with liquid chemicals for our customers in national and international transport. The company grew from a one-man operation to the current size of 28 employees.
In 2002, the sole proprietorship Werner Hofer Transporte was converted into a public limited company and from then on bore the name Hofer Tanktransporte AG. At the end of 2016, an independent company was founded for tank cleaning, Hofer Tankreinigung AG.
The development and growth can be attributed to the following points: foresight and entrepreneurial courage as well as the willingness to take risks even in economically difficult times.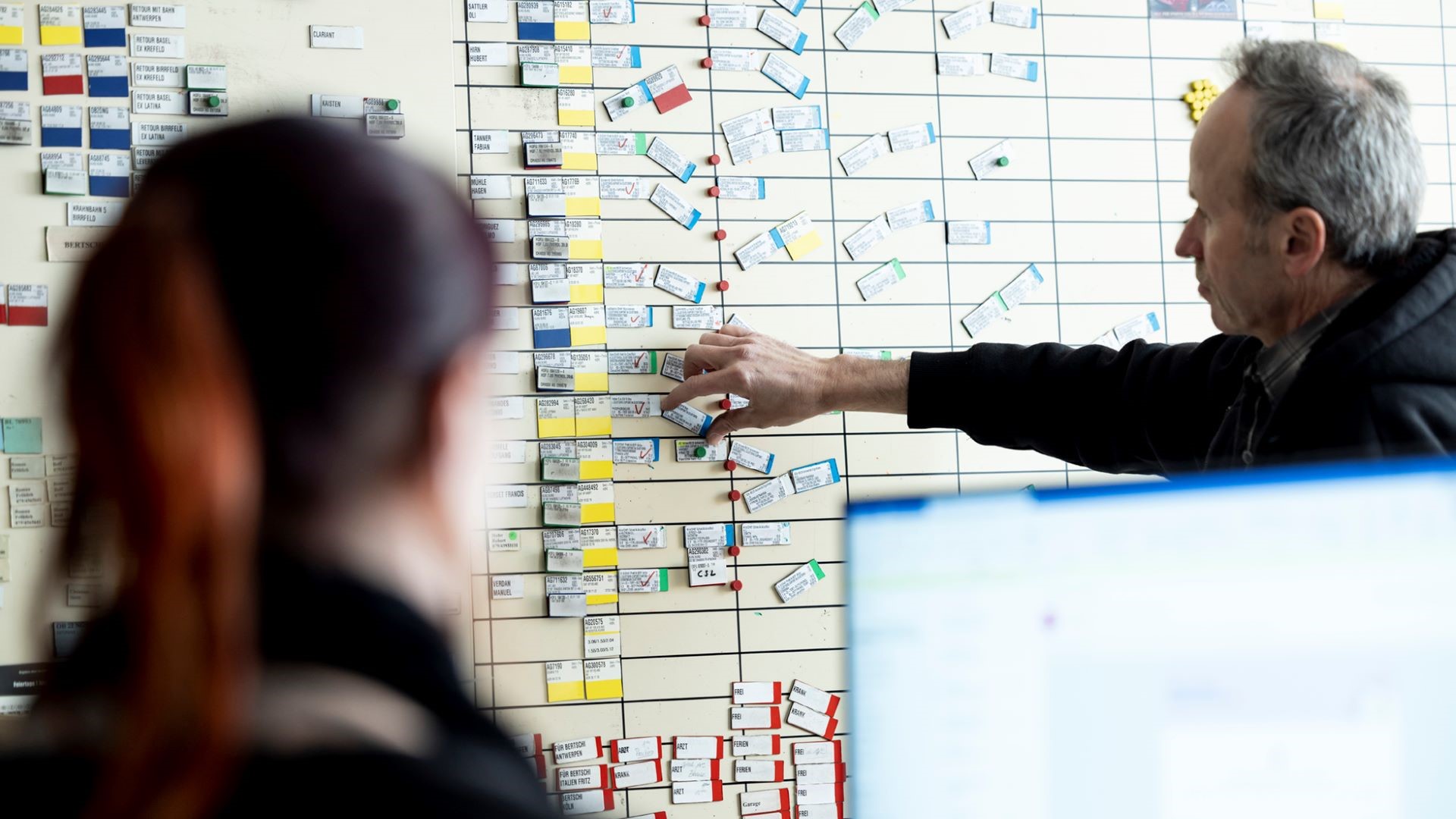 Our Values
We have always followed two principles that have always been important to Werner Hofer as a family business.
"If you want to lead, you have to like people" and "Live and let live"
With this basic attitude, people play a key role. In thinking, feeling, and acting.
By maintaining good partnerships with our customers and suppliers, being friendly and open, and always respecting and supporting each other, we live these principles every day.
The transport of dangerous liquid goods requires a high level of responsibility towards employees, the product, and the environment. All our employees are specially trained and educated for such transports. We offer our customers state-of-the-art equipment and market-oriented services of high quality at fair prices. In the implementation of the service, safety, reliability, and quality have absolute priority. Our goal is to always serve our customers in the best possible way, to know their needs, to always have an open ear for all concerns, and to be open to new ideas.
At this point, we would like to take this opportunity to thank all of our long-standing employees and customers. Without you, we would not be where we are today. THANKS!